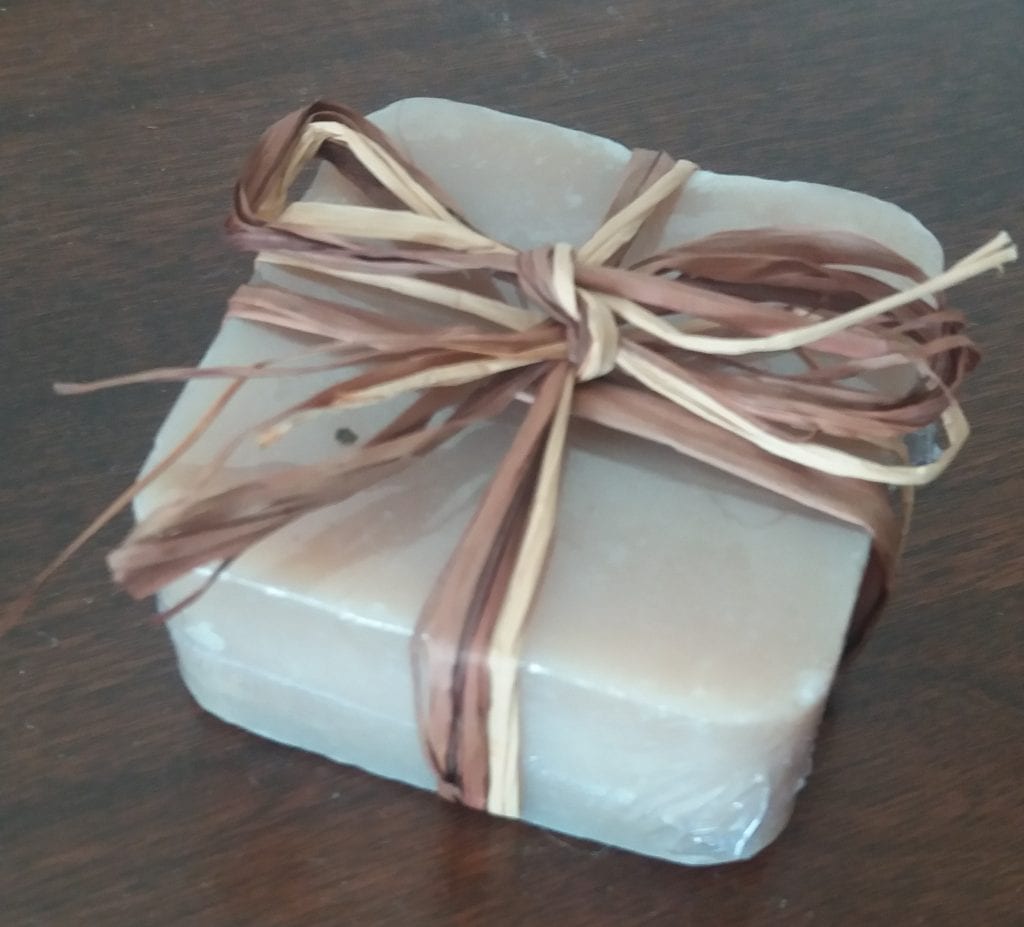 We have Maple Soap!
Yes, that's right, it's not a typo or an error caused by an over zealous spell checker program.
We have worked with Tohar Labs (based in Karmiel) to produce an Artisan Organic Maple Soap.
It's Vegan, doesn't have that overpowering perfume  scent that we usually find in soap here in Israel and it is made with just 5 ingredients- one of which is Pure, Grade B Organic Maple Syrup- it is a "Pure" soap. Nothing has been added to make it colorful, smelly, overly lathered etc…
It has been used on our kids- the ones with the sensitive skin that break out in hives whenever we use the wrong kind of soap. For the past week we have had no problems. We are happy with this hypoallergenic soap.
We are working on pretty packaging and we are working on the process to make it better as it is selling already- people bought some of the test batches which is always a good sign 🙂
We hope to have it in our online shop next week and we will be bringing it around with us when we are at the markets and the shuks. We will sell it on it's own, and once we have some more variety of products, we will be making a gift basket which should look very nice and be very unique.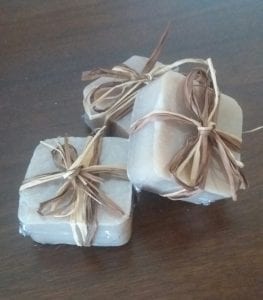 We will keep you all posted on this and on the other projects we are working on.
Thanks everybody!
[thrive_link color='blue' link='https://maplesyrupinisrael.co.il/product/maple-soap/' target='_self' size='medium' align='aligncenter']Order Now[/thrive_link]