OUR LATEST NEWS AND ARTICLES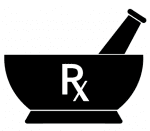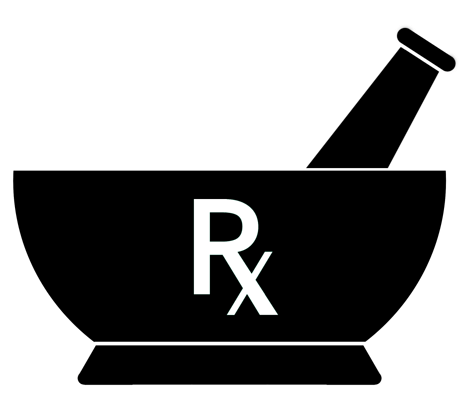 Maple Syrup is getting healthier for you! This isn't incredibly new (initial reports came out in 2014) but it's interesting to note that after 3 years of research, the discoveries and claims are growing, not shrinking. It would seem that Maple Syrup has some genuine medicinal value which may be more than just an old…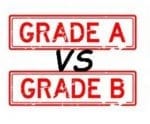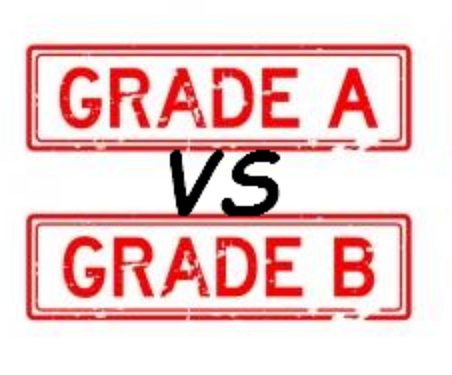 The SHORT answer: Grade A maple syrup is very sweet. The sweetness can overpower the taste of the maple. Grade B maple syrup has a dominant maple flavor. Some people won't taste the sweetness. The longer answer: In North America, the "best" tastes are combinations of Sweet, Salty and Fatty. If a flavor doesn't fall…
Businesses looking for bulk quantities of high quality, affordable maple syrup and maple related products can stop looking- you've found your new supplier right here!
Whatever your maple syrup needs are, we can help you. Syrup or candy, sugar or liqueur, kitchen utensils and great gift ideas- all in one place. We accept Paypal, VISA and Mastercard and can deliver your purchase anywhere in Israel.
If you have questions, then fill in the form and we'll find the answers for you. We really like hearing from our customers and helping them meet their needs. We look forward to hearing from you!