Is it Organic?
Yes- it is! 🙂
Our maple syrup has been certified as being organic by MOSA- the Midwest Organic Services Association an accredited USDA agency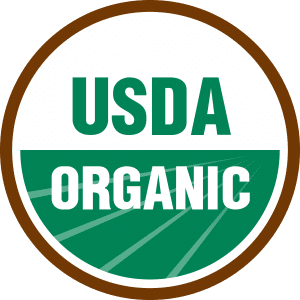 To get a glimpse of the USDA listing, go here and download the REALLY big PDF file, then skip ahead to page 6. You'll find Anderson's Maple Syrup listed there.
The MOSA certificate is found here.
Enjoy!