OUR LATEST NEWS AND ARTICLES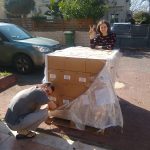 The Maple Syrup Shipment Has Arrived! We will officially be back in business selling awesome Maple Syrup starting on February the 13th- we are getting everything labelled and getting the pre-orders taken care of first but soon we will be back in action! If you want to place an order, please do, but remember that…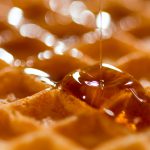 We will be crunching the numbers and deciding what our plan is over the next week or two- we have a lot to go over. Pleas stay tuned!!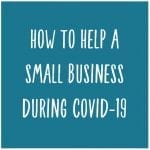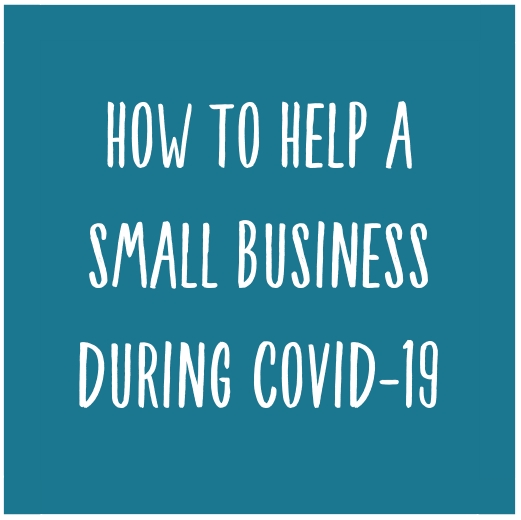 We need your help. We have product to sell, and we do sell it online in a slow but steady way. This is a good thing. We have regular, monthly expenses that never go away- we have an accountant to pay, taxes and government agencies to pay and we have a loan to pay off…
Businesses looking for bulk quantities of high quality, affordable maple syrup and maple related products can stop looking- you've found your new supplier right here!
Whatever your maple syrup needs are, we can help you. Syrup or candy, sugar or liqueur, kitchen utensils and great gift ideas- all in one place. We accept Paypal, VISA and Mastercard and can deliver your purchase anywhere in Israel.
If you have questions, then fill in the form and we'll find the answers for you. We really like hearing from our customers and helping them meet their needs. We look forward to hearing from you!