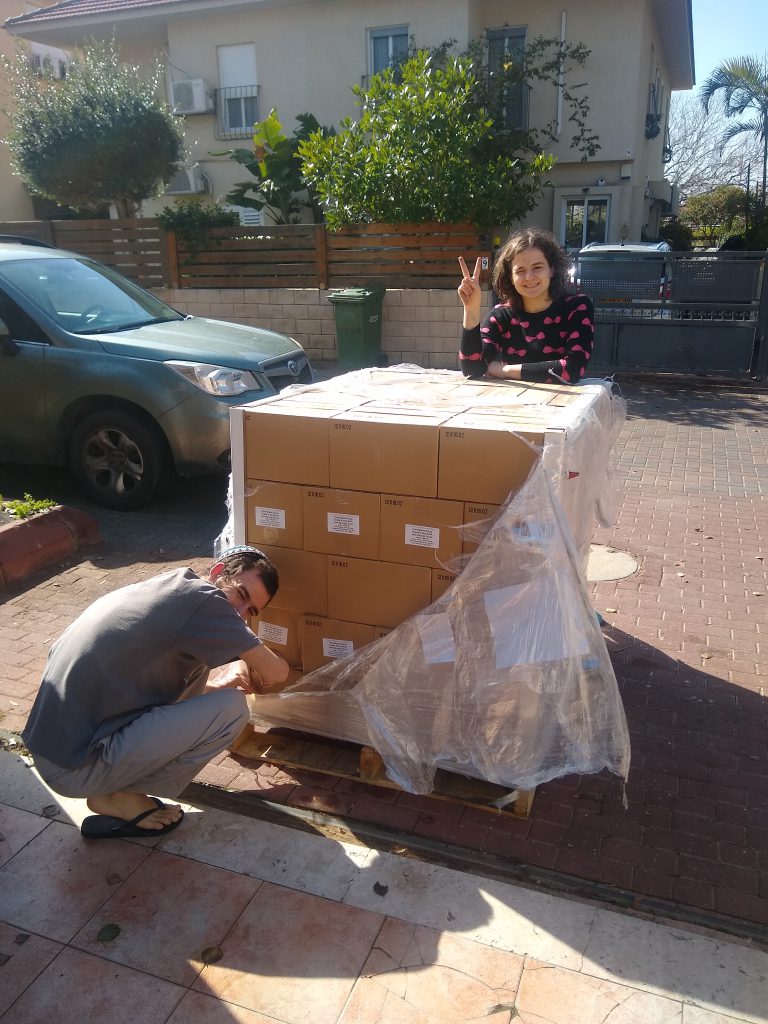 We are open for Business on Sunday, February 13th
The Maple Syrup Shipment Has Arrived!
We will officially be back in business selling awesome Maple Syrup starting on February the 13th- we are getting everything labelled and getting the pre-orders taken care of first but soon we will be back in action!
If you want to place an order, please do, but remember that we are not starting things until Sunday.
ALSO
Please remember that we have not been selling and delivering maple syrup since Covid started so we are re-learning how to do this.
We are looking forward to taking care of your Maple needs again- it's great to be back!